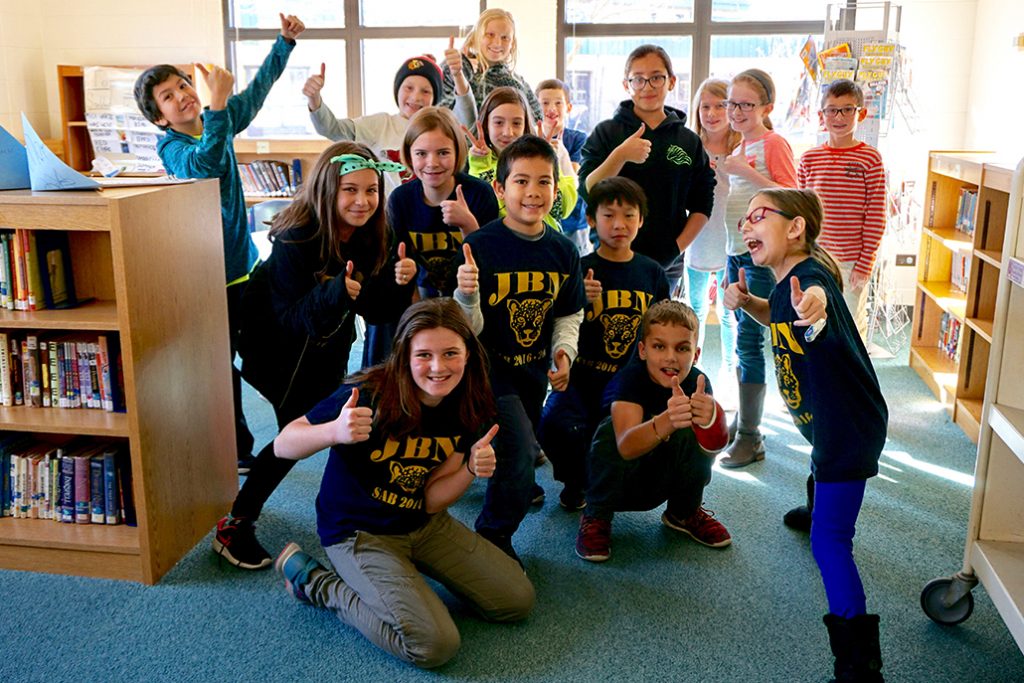 SAB
It was a very difficult decision to choose students from the many amazing applications that were submitted.  We have so many students who consistently show the 3B's, follow CHAMPS and  show the characteristics of good leadership.  We would like to remind students who did not get chosen that SAB has several opportunities throughout the school year for students to help out with projects.  We will definitely be looking to the students who were brave enough to put themselves out there and try for the position!
2023-24 Student Advisory Board
Executive Board
TBA Sept 27th 5pm Right Here
5th Grade
TBA Sept 27th 5pm Right Here
4th Grade
TBA Sept 27th 5pm Right Here
3rd Grade
TBA Sept 27th 5pm Right Here
*We will be sending communication to 2023-24 SAB families early next week with information before our first meeting.
—————————————————————————————————————————————————————————————————————————————————————–
Student Advisory Board (SAB)
Who: 3rd, 4th & 5th Graders
What: SAB offers leadership opportunities for students. Students in this club focus on improving their school, town and larger global community. Students brainstorm, propose, plan and then bring to life projects that make our community a better place. Our group meets 2x a month on Friday before school at 8am. Mrs. Bach and Mrs. Phillips are the teacher leaders of this group.
When: Informational meeting Sept 14th 8:45 am
-Applications due September 22nd 3:30pm
-SAB Membership will be announced Wed Sept. 27th at 5 pm on this page.
-Meetings dates and times will follow.
Where: In-person in LRC
Sign Up HERE: SAB Form for 2023-24